Welcome to Classy Cuts Salon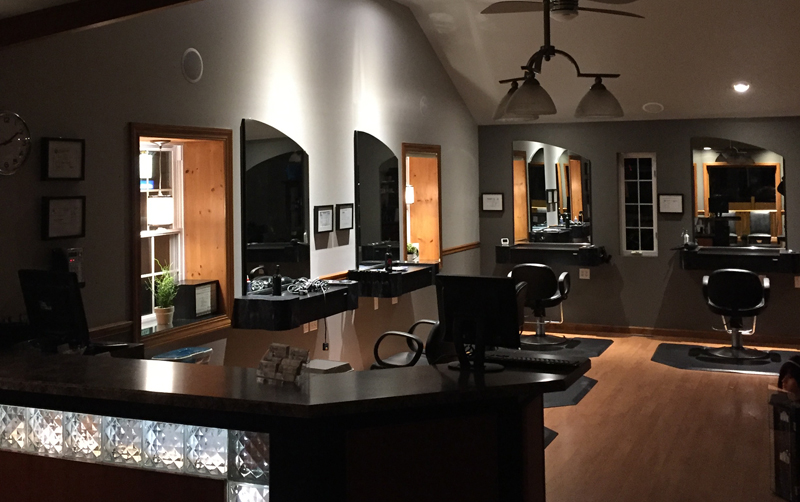 Welcome to Classy Cuts Salon, located in Lowell, Indiana. At Classy Cuts, we offer a range of services, including coloring, cutting, texture services, styling, makeup application, and nail services. Our goal is to meet all of your style and comfort needs. We are renowned for our talented team and our dedication to pampering our guests. Please contact us today if you have any questions about what we can do for you!

Classy Cuts Inc. COVID-19 UPDATES
-Appointments are required. See below for appointment instructions.
Due to state mandates, "walk-ins" are not be allowed at this time for safety.
-Face masks (face coverings) are required for customers and employees. Please be sure to put on before you enter the salon. If you arrive and do not have a face mask, please call us when arriving and one may be purchased. We will wear them for your safety, please wear them for ours.
-We allow a total number of 10 people in the salon at a time, including employees to ensure six feet of distance between people.
-We ask that you do not bring additional people to your appointment that are not receiving a service. It's for our safety and theirs.
Appointment Booking:
To set an appointment for services,
Please call 219-696-2887 (CUTS) Monday through Saturday, between the hours of 10am-6pm (times may vary).
If you call outside of these hours, please leave a message and a phone call will be made back at our earliest opportunity. Be sure to remember that appointments are required by state mandate.

Hours may adjust as needed. Please call 219-696-2887 (CUTS) for up-to-date information and booking availability.

COVID-19 INDIANA "BACK ON TRACK" PERSONAL SERVICE MANDATES (CLICK HERE)

Follow Us on

@classycutssalon

Classy Cuts Salon - Lowell, IN

Please use our website to stay up to date on the latest trends, our new products, special promotions, style inspirations and much more!